Dive into Aquatic Experiences with Water Park Equipment
From big splash pads to adventurous water walks to larger-than-life lily pads, Soft Play® water experiences add a sense of adventure to everyday water elements and pools. Our innovative water adventures are sure to thrill all ages.
Create Exciting Commercial
Water Park Play Experiences
Featured Water
Experiences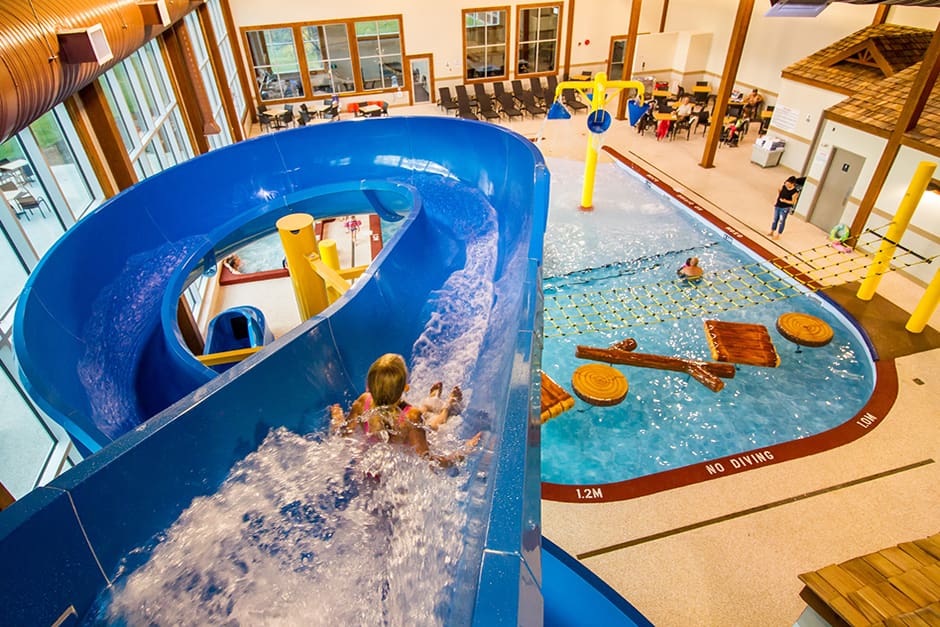 Unforgettable Commercial Water Park Equipment from Soft Play
Aquatic parks and splash pads offer rich sensory experiences for kids, and that's why all the Soft Play commercial water park equipment is original and handcrafted. From exciting themes to contemporary designs, we work with you to develop custom commercial water park equipment adventures to delight your target audience.
Our commercial water play equipment are designed to:
Thrill families, creating experiences families want to return to again and again;
Provide tremendous play value, extending the time families spend at your water park;
Create opportunities for all ages, inviting your youngest visitors to join in on the fun.
Watch as kids defy water with floating hippo heads. A larger-than-life lily pad will challenge balance and coordination as swimmers scramble to the top and leap to the next station. Enjoy turnkey splash pad systems that will have little ones reveling in zero-depth aquatic playground spaces.  
Whether you're looking for unforgettable play elements for your aquatic park, captivating splash pads for your community pool, or larger-than-life sculpted pieces to maximize fun, we can bring your vision to life.  
Want to learn more? Check out our Water Play Brochure that features sample projects, design options, and more. Easily email yourself the catalog or send to a colleague.