Our New Interactive Challenge Course The Hive At IAAPA Expo | Booth #3724
Soft Play is excited to announce its newest innovation–The Hive.  This new interactive play element is being introduced at the IAAPA show in Orlando, Florida, November 2019. Come join us at booth #3724 to and test your strategy, agility, and strengths.
What Is The Hive?
This interactive adventure course designed for a new generation of thrill-seekers. Its innovative hex structure houses a broad spectrum of challenges uniquely designed to push the limits of the body, engage the imagination, and dazzle the senses.

To complement the Hive, Soft Play also introduces the Interactive Mini-Course for junior-thrill-seekers. This mini course is specifically designed to gamify your adventure attraction with age-appropriate thrills that pushes younger kids' confidence to new heights.
Join us today to experience this innovative adrenaline-pumping adventure!
IAAPA Conference Map – Join Us at Booth 3724 to "Survive the Hive"!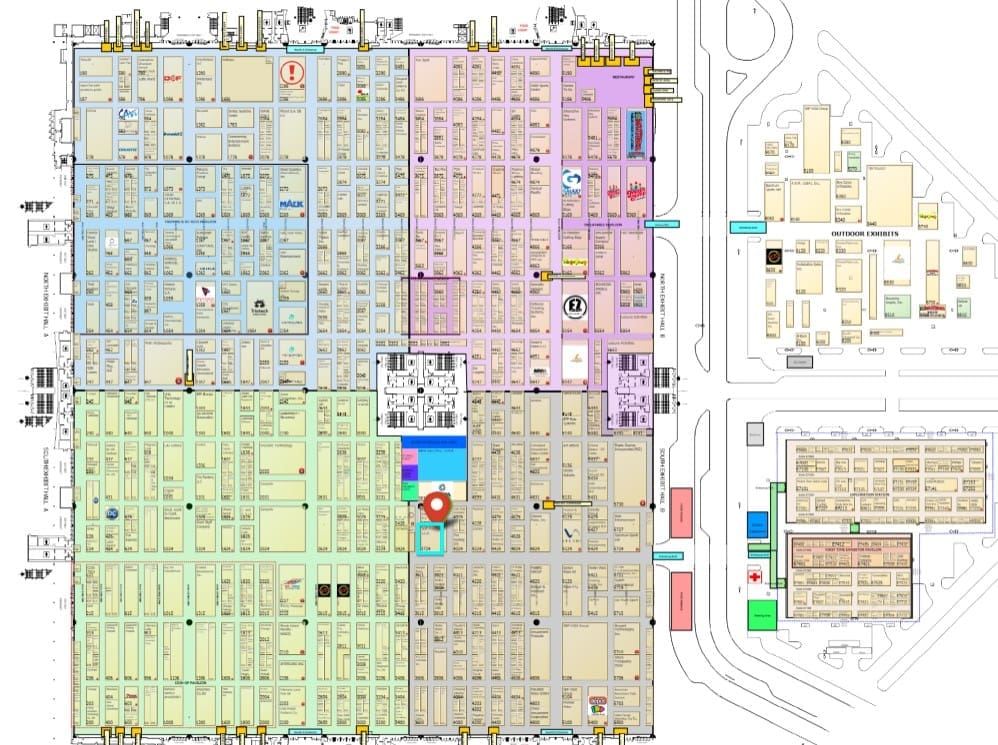 Why Choose Soft Play?
Soft Play is a leading Indoor Playground Company. With 30+ years of manufacturing excellence in the USA, we are known as the Architects of Play.  Standard play systems to highly customized units and even small independent play events, we are sure to be a single source provider for contained play solutions.