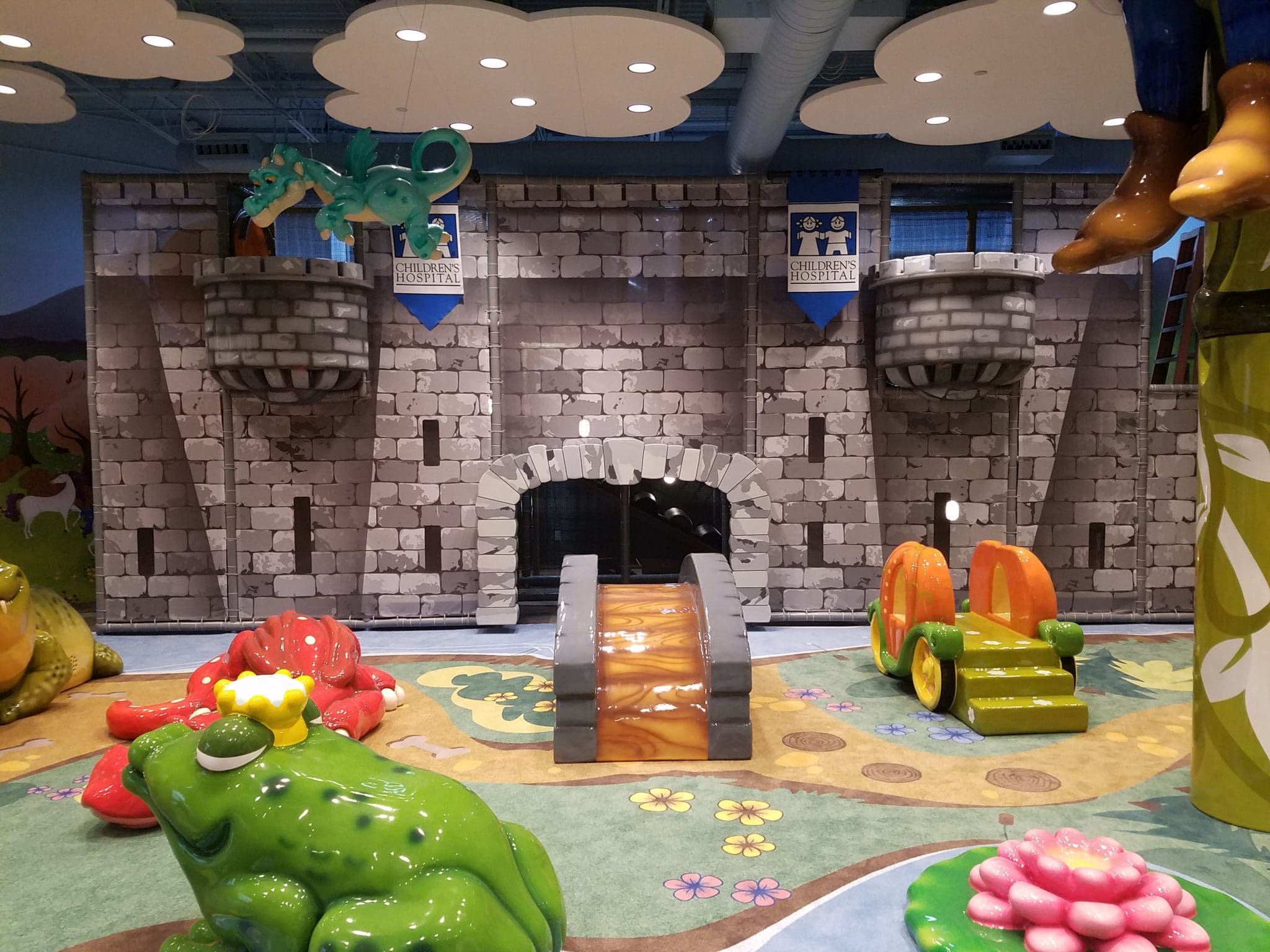 By some estimates, 25% of traditional malls will be closed by 2022—primarily due to a decline in traffic in major retail spaces. This decline has left many malls with empty in-line spaces that need to be filled with attractions to revitalize foot traffic. Soft Play offers a viable solution. By repurposing in-line spaces as play areas, Soft Play has been restoring life to malls such as the Lakeside Shopping Center in Metairie, Louisiana.
What's Happened to the Magic of Malls?
Previously a gathering space for inhabitants of cities and towns, many malls have lost their magic to current cultural trends. Online retail, for instance, has minimized the need many consumers feel to visit malls for shopping purposes. For malls to revive, consumers need new reasons to come inside. Play areas offer consumers a reason to return while reducing wasted space.
How Lakeside Brought the Magic Back
Located in Metairie, Louisiana, Lakeside Shopping Center partnered with the local Children's Hospital to create a family-centered dream come true for the community. Soft Play designed a fairy-tale themed play area that is nothing short of magical.
Features of the play area include a castle, a play tower, a bridge, and even a Jack and the Beanstalk feature. It's a space where kids can let their imaginations run wild while parents take a break from running around. This imaginative use of an in-line area even includes a party room.
A Vision Turned into Reality
At a glance, Soft Play's space in Lakeside Shopping Center looks like a childhood dream. But parents love this space, too. A group of moms with a vision gave their input to ensure this space is practical for parents as well as their children. For example, families often take advantage of the nursing rooms and bathrooms included in the area.
Further, families in the region look forward to the future classes that will be offered there. The local Children's Hospital will host parenting and community education classes. It also plans to build a facility near the mall's entrance to centralize convenient family care.
Repurposing In-Line Spaces Gives Malls a Happily Ever After
Lakeside, like many of the malls in America, is a hallmark of the community. When malls decline, the culture of a suburban neighborhood often suffers as well. These massive buildings impact their communities' real estate prices, taxes, the local economy, crime rates, and more. That's one reason why the 2,300 square foot area in Lakeside Shopping Center is a shining example of a happily ever after for families in the region.
Soft Play believes in repurposing these spaces to revive communities. With designs unique to every space repurposed, communities have their needs met while malls get their magic back. See the happily ever after at Lakeside Shopping Center for an example of how Soft Play is bringing malls back to life.