Dive into Aquatic Experiences with Water Park Equipment
From big splash pads to adventurous water walks to larger-than-life lily pads, Soft Play® water experiences add a sense of adventure to everyday water elements and pools. Our innovative water adventures are sure to thrill all ages.
Create Exciting Commercial
Water Park Play Experiences
Featured Water
Experiences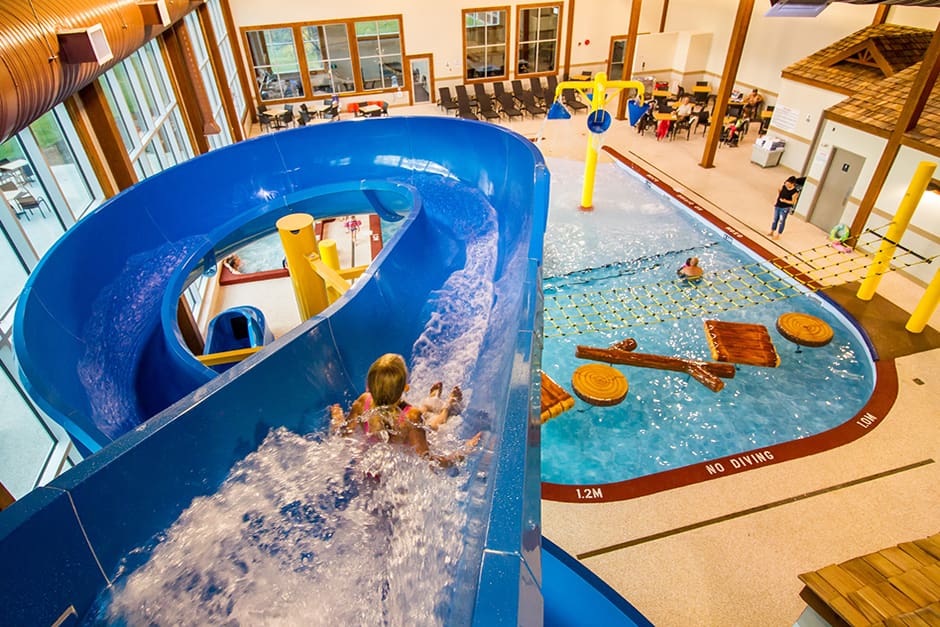 UNFORGETTABLE COMMERCIAL WATER PARK EQUIPMENT FROM SOFT PLAY
Aquatic parks and splash pads offer rich sensory experiences for kids, and that's why all the Soft Play® commercial water park equipment is original and handcrafted. From exciting themes to contemporary designs, we work with you to develop custom commercial water park equipment adventures to delight your target audience.
Our commercial water play equipment are designed to:
Thrill families, creating experiences families want to return to again and again;
Provide tremendous play value, extending the time families spend at your water park;
Create opportunities for all ages, inviting your youngest visitors to join in on the fun.
Watch as kids defy water with floating hippo heads. A larger-than-life lily pad will challenge balance and coordination as swimmers scramble to the top and leap to the next station. Enjoy turnkey splash pad systems that will have little ones reveling in zero-depth aquatic playground spaces.  
Whether you're looking for unforgettable play elements for your aquatic park, captivating splash pads for your community pool, or larger-than-life sculpted pieces to maximize fun, we can bring your vision to life.  
Benefits of Commercial Water Park Equipment
Whether you decide to install a water walk system, water slides or floating sculptures, water play equipment offers multiple benefits:
More visitors: Parents and kids want to go to water parks that have fun equipment and offer great value for their money. Installing water park equipment puts your facility a notch or two above the rest, making families more likely to pay you a visit. Promoting your water park equipment on social media and highlighting what's new and exciting will also lead to new visitors.
Longer stays at the park: The more play equipment your water park has, the longer families are likely to stay during a single visit. Kids are likely to ask their parents to let them go on a particular slide or play in a certain area one more time. If your park is especially large, kids may not want to leave until they've explored every slide and piece of equipment. The longer visitors stay at your park, the more they're likely to spend on concessions and souvenirs, increasing your overall revenue.
Repeat guests: Repeat customers are more valuable to your company than new ones. You spend less getting people to return than you do by trying to attract new visitors. Installing water park equipment that appeals to kids is a great way to inspire repeat visits from families.
Contact Us Today for a Quote
Are you ready to refresh your water park? Bring your vision to life with commercial water park equipment from Soft Play. Our water play equipment is built to last. The components we use are made to stand up to the elements, exposure to moisture, and wear and tear from frequent use.
Check out our Water Play Brochure that features sample projects, design options, and more. Contact us today for a quote and to get started.
Check out other relevant articles: